welcome to
Gray Space Group
We provide business to consumer (B2C) strategies to engage your customers both 1-1 and at scale. We deploy a brand story through creation and tactical delivery of original content and social engagement. We engage your customers in the space between traditional marketing and social media, the Gray Space
---

Sales Conversion
We brings customers into your channels and convert sales.

Social Media
We create engaging social content

SEO
We engineer your content for maximum organic reach.

Optimization
We optimize your existing content for maximum conversion

Digital marketing
Content creation as a service. Traffic generation through Search Engine Optimization. Mobile first advertising.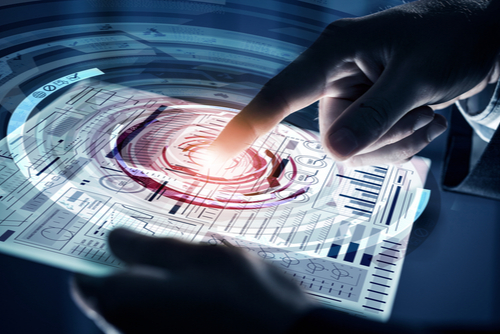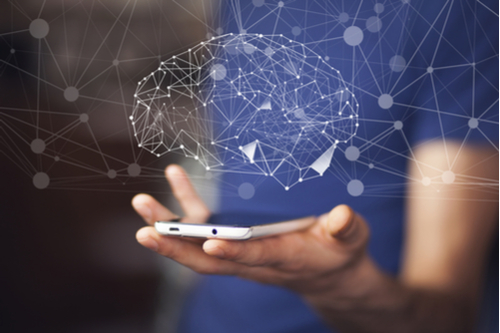 Gray Space Group is a mobile first content marketing company. We reach your audience where they are through social media content and one to one customer engagement. We reverse engineer human behavior and leverage behavioral psychology to convert customers into sales.
We guarantee results.
Signing up with a new service provider is a risk, we will share that risk by giving you the protection, by giving you the safety of no penalty early contract termination if we do not generate the promised results.
Our pricing model is based on a long term customer relationship. We don't make money upfront, we make money over the lifetime of our customers. We don't make money upfront because initial marketing implementation is not your problem.
As a company we will absorb all the hard costs of transitioning and implementation because we are gambling on your long term commitment, based on the results we provide. We will take the risk of losing money due to early contract termination if we don't deliver results.
That's the fucking truth